Other way we can be of help…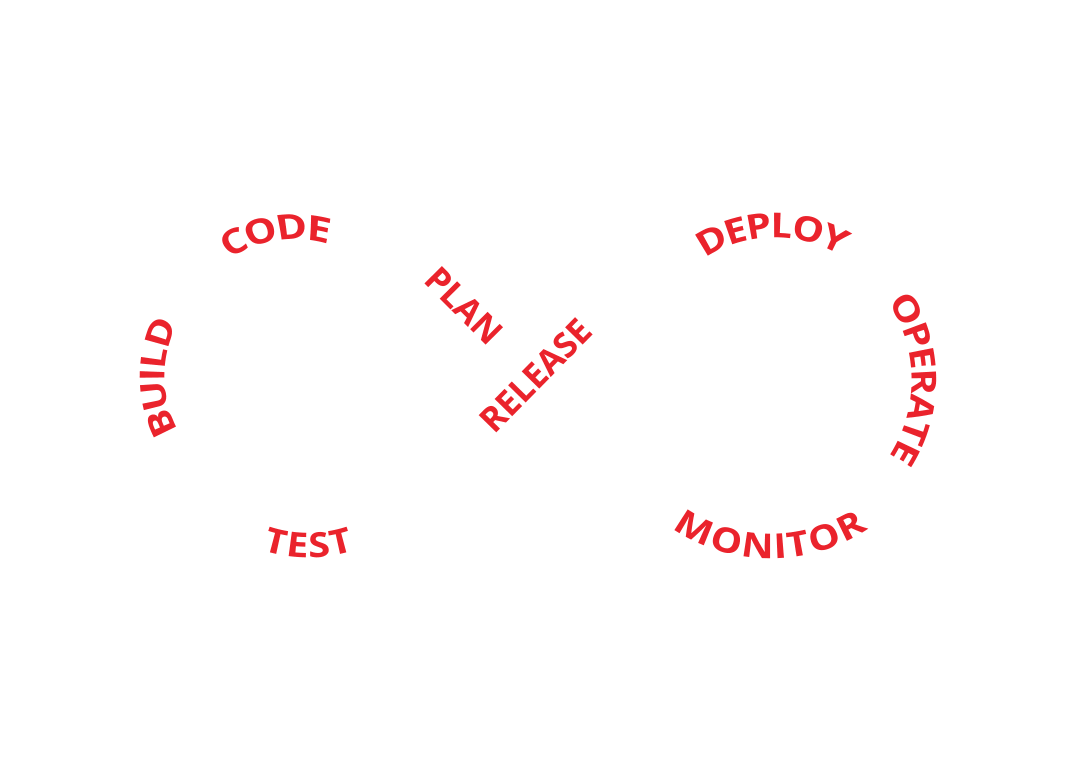 By using our cloud services along with network transformation and strategic service management, setup and employ an automated, intelligent, and technically superior software. To identify problems and amplifiable areas, we can set up custom-made leveraging techniques and QA frameworks, which, if you require, may include the unit and performance testing.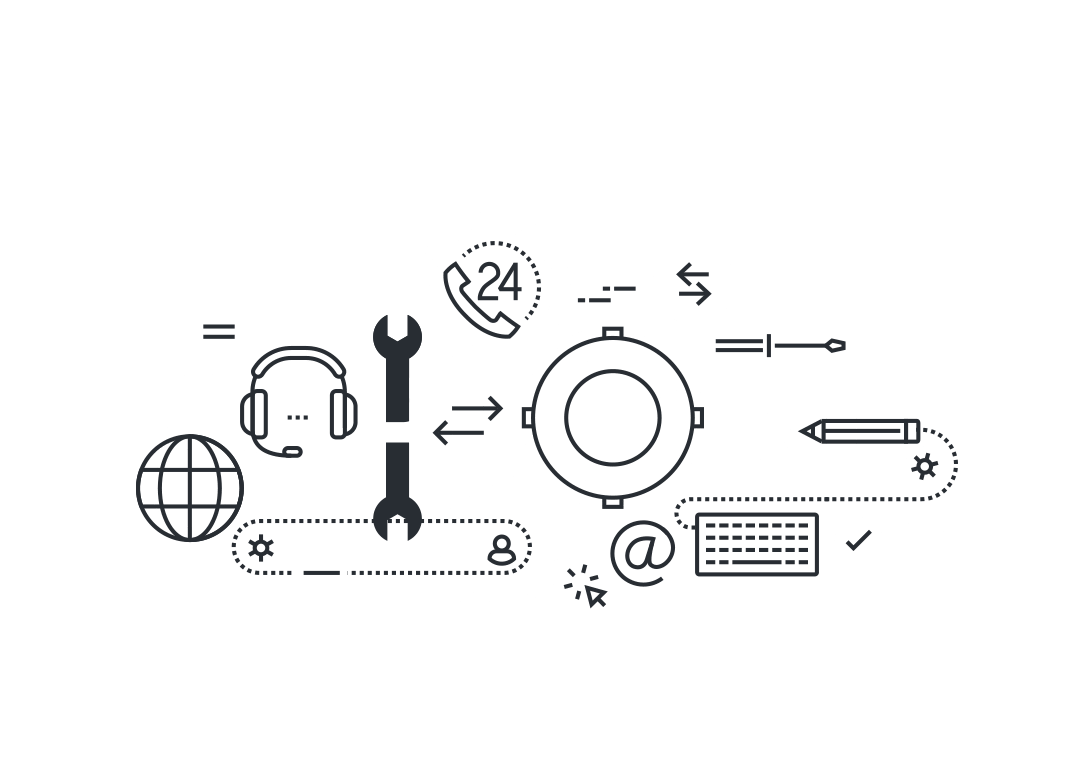 Benefit from our high-tech maintenance and support system for the satisfaction of your customers and resultantly, your own.
This is Our Workflow